New Products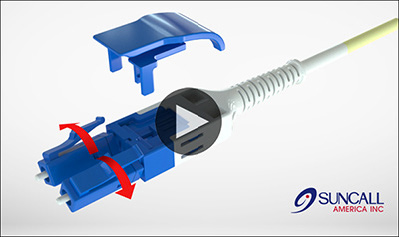 LC Pull Uniboot Connectors
Just Grab It by the Boot. The reinforced boot allows for quick insertion and removal – no tab or tools required. Designed specifically for HD packaging and ease of use in the field. New polarity change happens within the boot to prevent exposure to outside elements.
---
Updated LC Push-Pull Uniboot Connectors v4
Precision grip. An improved design with a precise grip allows for easy extraction in HD packaging. A simple Click & Flip polarity change, no jig required. Organize your panels with the various color options available.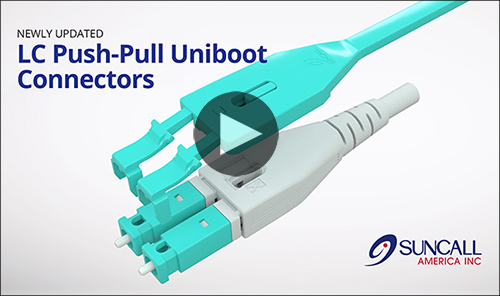 ---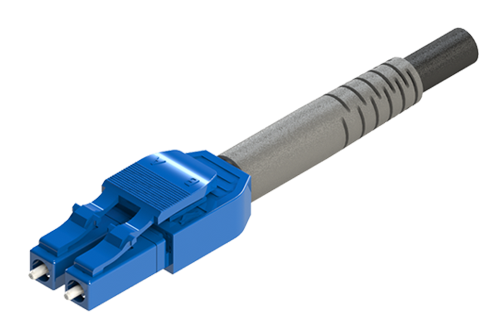 LC Uniboot Connector V5
Sturdy design built for FTTA applications. Designed with a metal stop ring and crimp sleeve, this new 5.0mm LC Uniboot has the retention force needed for FTTA application. This rugged design is also offered in a 2.0mm model.
---