Suncall America is ready.
Let's connect the world together.
Suncall America's dedication to superior engineering, detailed problem solving and exceptional customer service is demonstrated in all aspects of the company.
We are ready to assist you with all your fiber optic interconnect needs.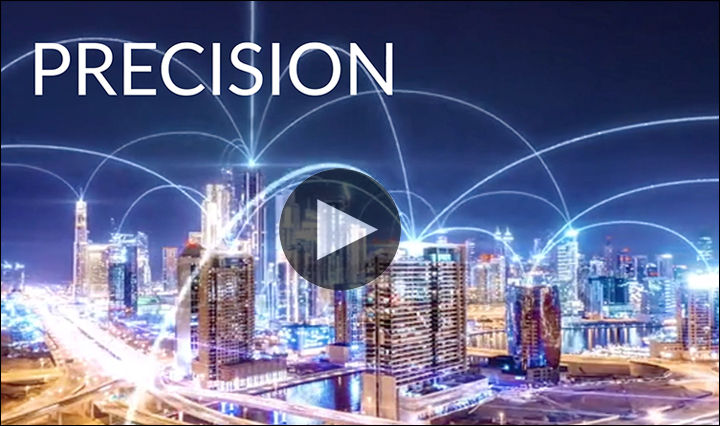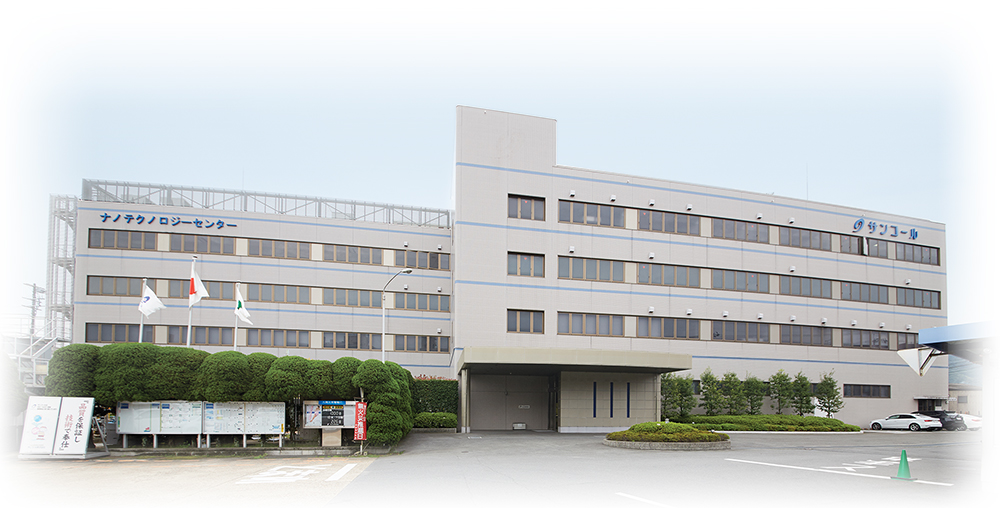 A Company Founded on Function and Precision
Suncall America Inc., a fiber optics division of Suncall Corporation, is an industry-leading provider of customized network connectors, adapters, and accessories. With more than two decades of experience in the fiber optics industry, Suncall offers a strong R&D division along with outstanding customer service and support. We work in collaboration with customers to design, develop, and manufacture advanced connectors, adapters, and accessories for the datacenter application, wireless communication, and telecom communication fields.
Suncall Corporation was established in 1943 based on the principles of emphasizing function and precision in all its manufactured products including fiber optic solutions, automotive parts, office equipment, and more. Suncall America continues this standard of excellence through its professional-grade product lines and the highest level of service and support available.
---