Let's Connect the
World Together
Innovative fiber optic solutions
built to exact specifications
Suncall America. Engineering that Clicks.

Suncall America provides advanced fiber optic connectors, adapters and accessories customized for any application. We're focused on working directly with our customers to design, develop and manufacture innovative fiber optic solutions built to exact specifications.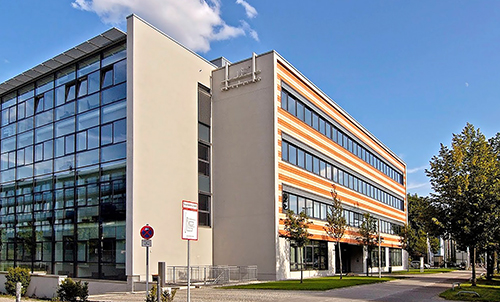 News & events
New European Office Opening October 1
To better serve our European customers, we are pleased to announce a new sales office is opening in Munich, Germany on October 1, 2023. This new office will allow for faster response times and transactions can be conducted in Eurocurrencies.
Suncall Europe Technology & Trading GmbH
Leopoldstrasse 244, 80807 Munich Germany
TEL: +49 (0) 89 208039 350
---
Featured Product
LC Pull Uniboot Connector –
Now Available in 1.6mm
Our new LC Pull Uniboot incorporates a reinforced boot for a quick push-pull insertion and removal of the connector (no tab needed) – Just Grab It By The Boot. There's also a new polarity change. It's a No Tool, No fiber exposure type of polarity change.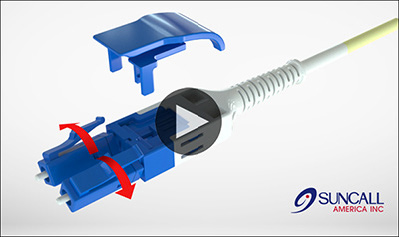 ---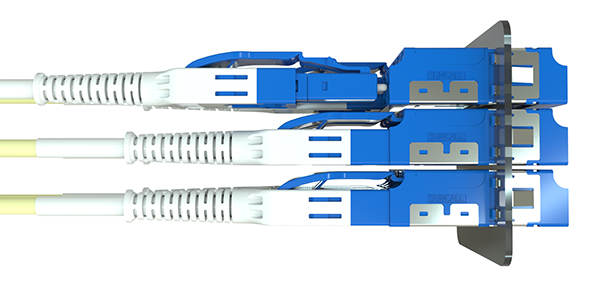 News & events
LC Pull Uniboot Connector Enters Mass Production
We are excited to announce our LC Pull Uniboot Connector has entered mass production in early June 2023. In addition to the reinforced boot, the patented design has a unique locking/unlocking design providing a strong connection and a quick disconnect.
Stay connected with Suncall eNews
Sign up to receive our quarterly eNewsletters and special announcements.